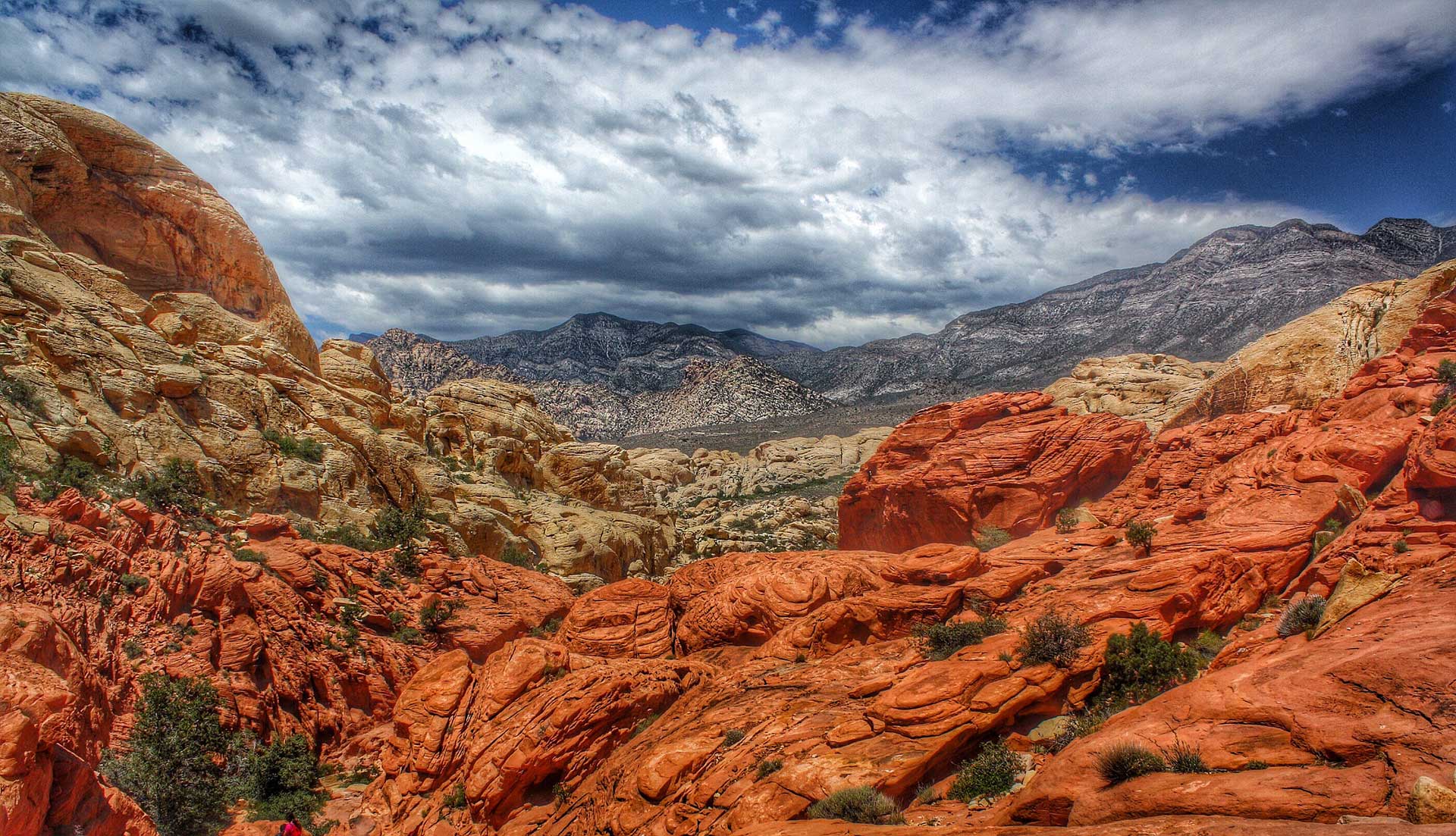 11 Expensive Legal Mistakes Entrepreneurs Make
And How to Save Yourself a Boatload On Legal Fees By Not Making Them (Or By Fixing Them Fast)!
Get Report Now
Photo Credit: Terry Tyson
Las Vegas' Small Business Law Firm for Small Business Owners
What We Do
"Greg Gordillo is an extremely talented and dedicated attorney. He is passionate about what he does, and he maintains the highest ethical standards at all times. Anyone would be lucky to have him represent them"

– Client Deb Olbrys

"I found [Greg] to be honest, personable, reliable, caring, and a straight shooter who gave sound advice"

– Client Jim Whiteman

"He is a consummate professional and legal strategist."

– Judge Peter J. Corrigan

"Greg is a very knowledgeable and strategic lawyer."

– Attorney Jeff Dunlap, Co-Chair, Business Litigation Group, Ulmer & Berne

"Greg is a hard-working and dedicated professional from whom I have learned a great deal. I do not hesitate in recommending Greg and his law firm."

– Attorney Christina Royer
Gregory A. Gordillo was included in the 2013-2019 Editions of The Best Lawyers in America for Employment Law. He was also named the Best Lawyers® 2015 and 2017 Employment Law "Lawyer of the Year" in Cleveland, Ohio.
About Us
At The Gordillo Law Firm LLC, we will practice law with a commitment to excellence as a practitioner. We remain as dedicated to knowing the law as any traditional lawyer does. But we will apply the law for the benefit of our clients in new ways, with a different vision that looks first and foremost to the happiness and well-being of our clients and the people they care about most.
Why We're Different
The Gordillo Law Firm LLC is a law firm born of more than two decades of experience practicing law in traditional, zealously adversarial, ways. The Gordillo Law Firm LLC is a law firm where the first goal is always to help our clients avoid conflict or get out of conflict. While we recognize that sometimes, fights must be fought, we represent individuals, families, and small businesses who will lead more productive and content lives by avoiding and staying out of conflict.