Gregory A. Gordillo
I help families and small business owners keep everything they own and everyone they love out of court and out of conflict. Helping you use the law to build and leave your legacy the way you want is why I do what I do.
Schedule a Consultation
Your Las Vegas Business Law Firm Team
Avoid Stress. Avoid Court.
"An eye for an eye only ends up making the whole world blind." – M. Gandhi
I was 23, uninsured, and injured on my stagehand job. To fight for getting my hospital bills paid, I hired a lawyer. He inspired me, and for the next seven years, I worked and saved for law school.
When I graduated, a big law firm hired me to fight for businesses in court. But I wanted to fight for employees, and eight years later, I opened my own firm and became a small business owner myself. I learned, however, that lawsuits rarely have real "winners." Real "winners" usually avoid or settle their fights. I learned that the hardest way. I was caught in an estate planning failure when my father in law died. Instead of grieving together, my family fought each other about where to bury him. No family should ever bury a loved one that way.
Now, I am a Family Business LawyerTM helping families and small business owners keep their families and businesses out of court and out of conflict, proactively, so they can create lives worth living and legacies worth leaving.

Our Team Members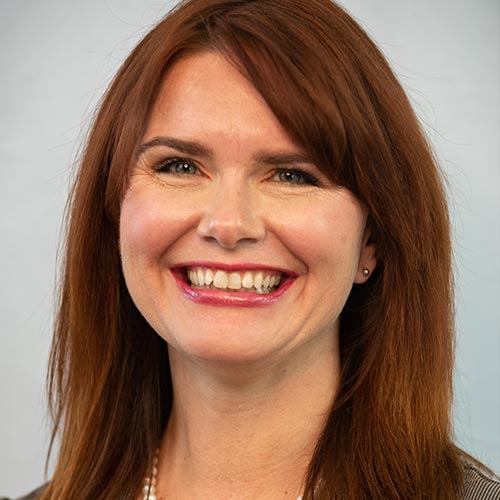 Eileen Patterson
Client Services Director
After 8 years in the Army and a deployment to Iraq, Eileen knows how to accomplish missions efficiently and effectively. But more than that, she understands teamwork is critical. At The Gordillo Law Firm, Eileen will be your Battle Buddy. Armed with years of communications training, authentic curiosity, and enthusiasm, Eileen will serve you and your families' needs beyond the call of duty. And being a mom to two littles, her passion for co-creating a harmonious future ensures your journey with us is meaningful, successful, and fun.
Email: eileen@gordillolawfirm.com
Phone: (702) 802-6845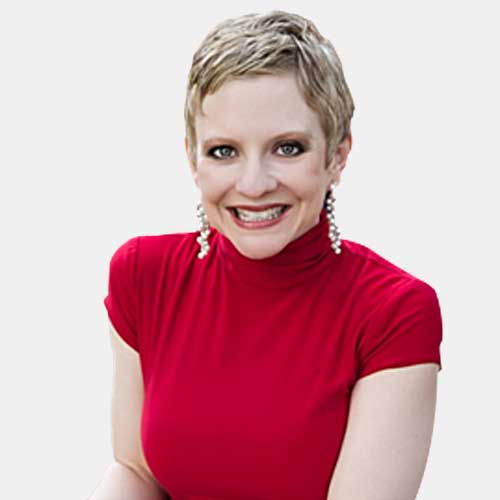 Laney Lyons
Wills and Trust Drafting Coordinator
With more than 20 years of experience in drafting estate planning documents, Laney leads our team of document drafters and proofreaders to carefully and precisely prepare with Greg and Tiffany the documents needed to implement your vision of how to leave your legacy on your terms and without court or conflict.
Email: dc@gordillolawfirm.com
Phone: (702) 802-6845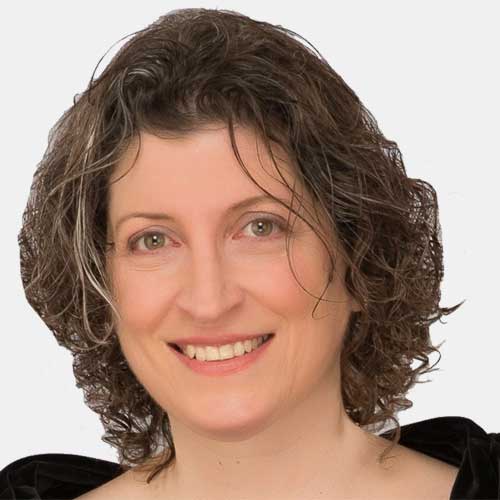 Deborah Gordillo
Education Outreach Coordinator
Deborah uses more than 25 years of experience as an educator, professional musician, and event producer, to work with individuals and organizations that seek opportunities to have The Gordillo Law Firm LLC provide educational events about estate planning or building small businesses without court or conflict. Contact Deborah, and you will have an event sure to be well run and well received.
Email: deb@gordillolawfirm.com
Phone: (702) 802-6845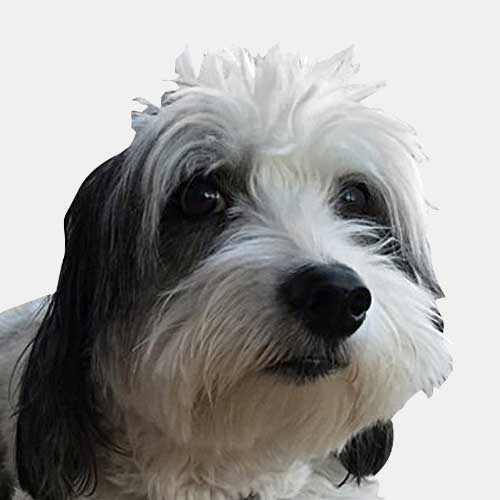 Coco Putty
Grand Poobah of Happiness
Putt putt putt putt may be a sound you hear when you walk in the The Gordillo Law Firm LLC offices door. It's the sound of Coco Putty coming to greet you as his paws and claws click against the floor. Coco is our 10 years-old, hypoallergenic, coton du tulear Grand Poobah of Happiness. He makes sure you want to smile even before you have begun working with us.